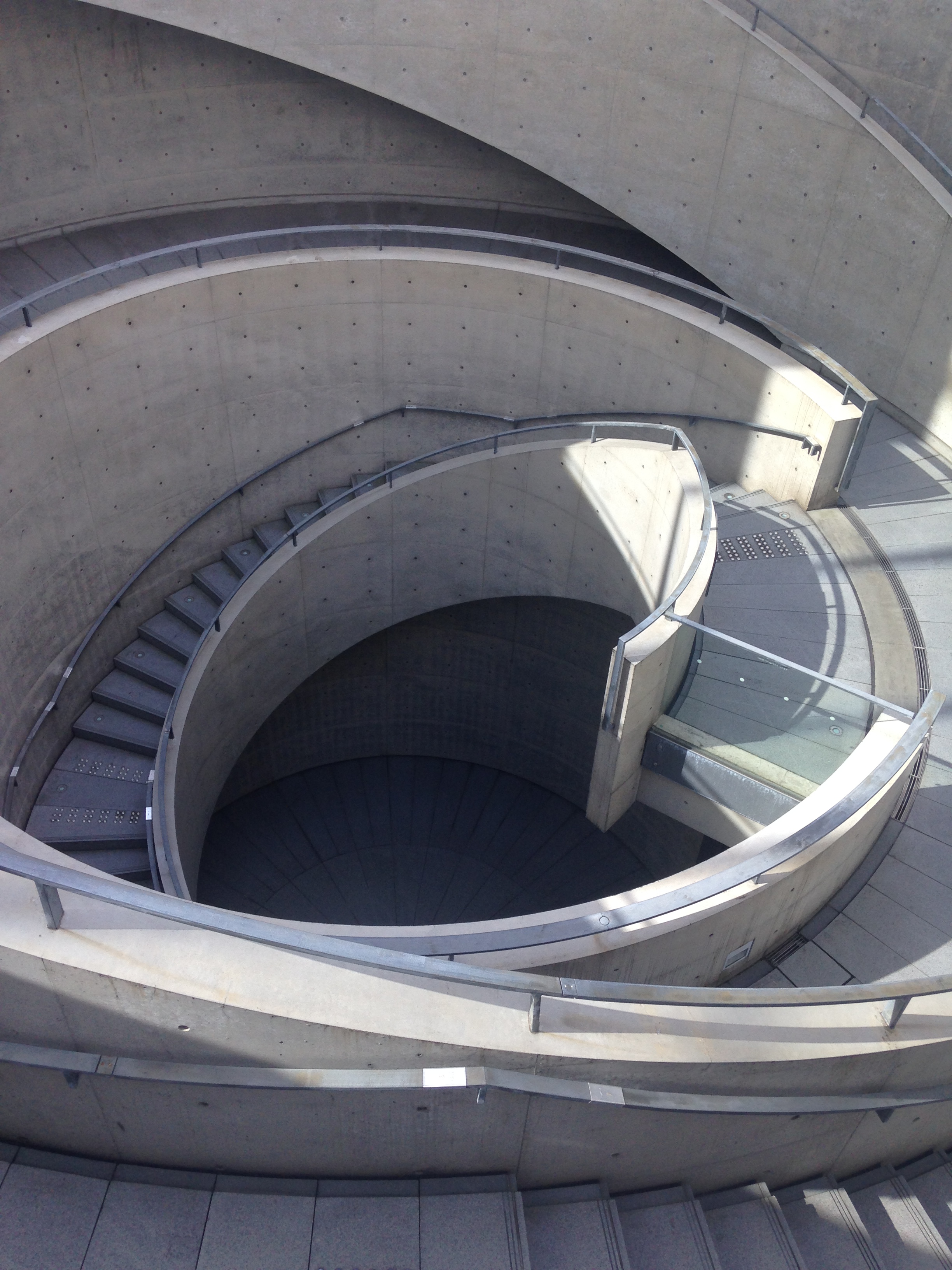 Wardell
gray
Plays
Bebop &
SWING
Wardell Gray was born in Oklahoma City, the youngest of four children. His early childhood years were spent in Oklahoma, before moving with his family to Detroit in 1929.
In early 1935, Gray began attending Northeastern High School, and then transferred to Cass Technical High School, which is noted for having Donald Byrd, Lucky Thompson and Al McKibbon as alumni.
Welcome to WordPress. This is your first post. Edit or delete it, then start writing!
Hi, this is a comment.
To get started with moderating, editing, and deleting comments, please visit the Comments screen in the dashboard.
Commenter avatars come from Gravatar.